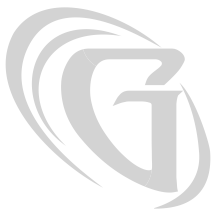 Why in news?
Recently, at the virtual meeting celebrating International Tiger Day (29th July), Prime Minister of India reiterated India's commitment to ensuring safe habitats for its tigers and nurturing tiger-friendly eco systems.
Project Tiger 1973: Project Tiger is a Centrally Sponsored Scheme of the Ministry of Environment, Forests and Climate Change (MoEFCC) launched in 1973. It provides havens for tigers in the country's national parks.
National Tiger Conservation Authority (NTCA): It is a statutory body under the MoEFCC and was established in 2005 following the recommendations of the Tiger Task Force.
Static gk